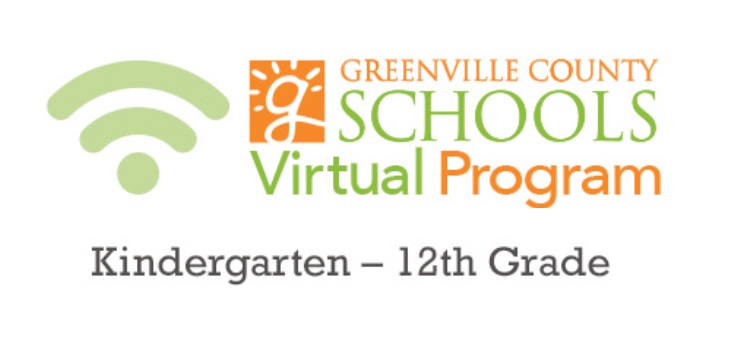 Welcome to Mr. Titus' Website.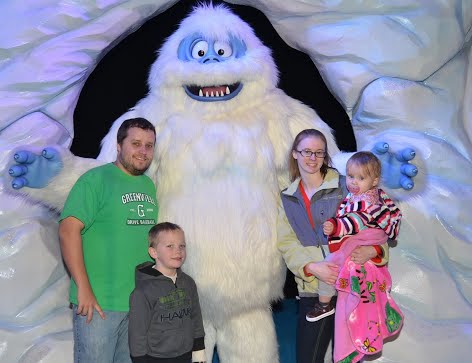 For the 2021-2022 I am teaching in the GCSD High School virtual program. Please see important information below:
Teacher Name: Charles Titus
Course Teachings: Computer Fundamentals, Government/Econ, Psych
Preferred Methods of Communication:

Private comments on Google Classroom
Email: CTitus@greenville.k12.sc.us
Phone call: 864-659-0592.
My daily schedule is listed below: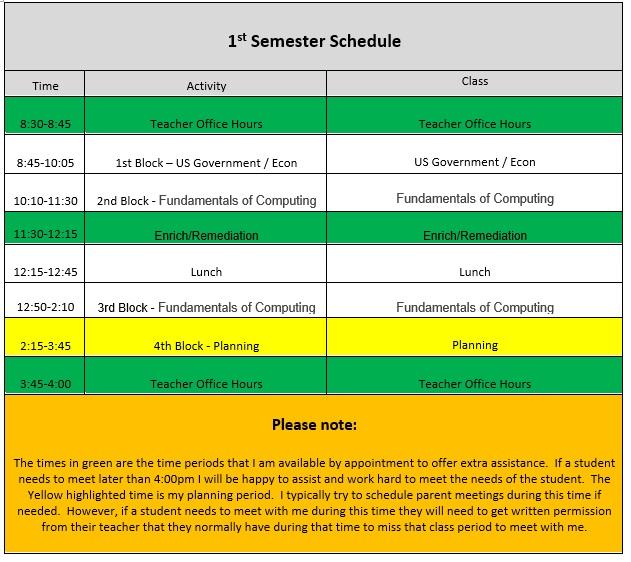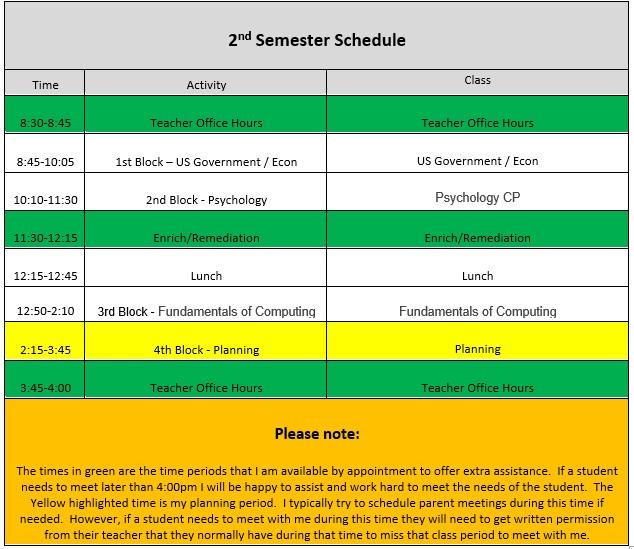 Please feel free to contact me at any time you have a question or need help.
Contact email: CTitus@greenville.k12.sc.us
Phone: 864-659-0592