All of my classroom PowerPoints, classwork, and homework that is assigned is posted in my Google Classroom websites for each class period.
Below are the codes for each of my classrooms.
2nd period: 9rug07
3rd period: 403lqt
4th period: oouby1
6th period: wufgr0
7th period: sec041
If you are a parent and would like access to Google Classroom then please feel free to send me an e-mail ctitus@greenville.k12.sc.us.
You can click the link below and it will take you to the login screen for Google Classroom: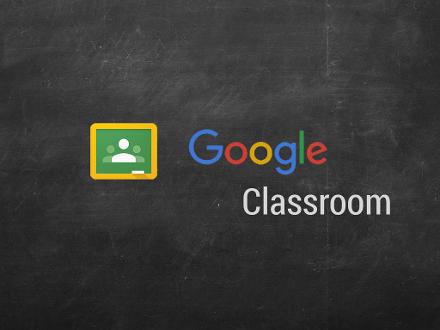 Below you will find Blank KIM Charts that can be printed for class if you choose: