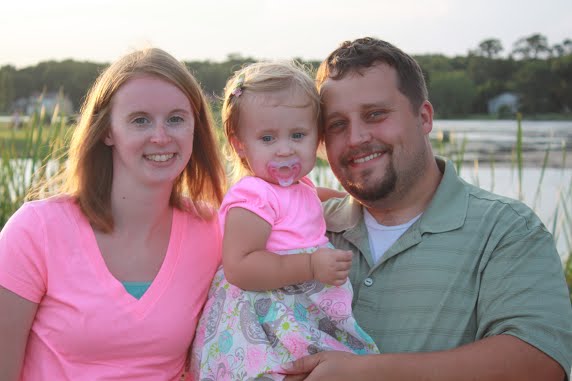 NAME: Charles Titus
SCHOOL: Greenville Middle Academy
CLASS: 8th Grade Social Studies
CONTACT INFORMATION:
Phone: 864-355-5673
E-mail: ctitus@greenville.k12.sc.us
Education:
College: B.S. Political Science, Lander University
Master of Public Administration with an emphasis in Human Resources, Upper Iowa University
Master of Arts in Teaching Secondary Social Studies, Western Governors University
Master of Political Science, American Public University
Information about me:
I have lived in the upstate of South Carolina since I was three years old. I received my B.S. in political science from Lander University. After working for a fortune fifty company as an HR Manager for ten years, I fulfilled my lifelong dream of becoming a teacher when I got my Master of Arts in Teaching, from Western Governors University
I am married to my best friend and have a wonderful daughter that is three years old and another one on the way, which is due in December of 2016. My wife is a science teacher at Woodmont High School.
I love anything to do with baseball, reading, swimming, visiting historical places, and spending time with my family.
I'm really excited about being able to teach at Greenville Middle and working with your student. Please do not hesitate to contact me if you have any questions about the curriculum or your student's performance.